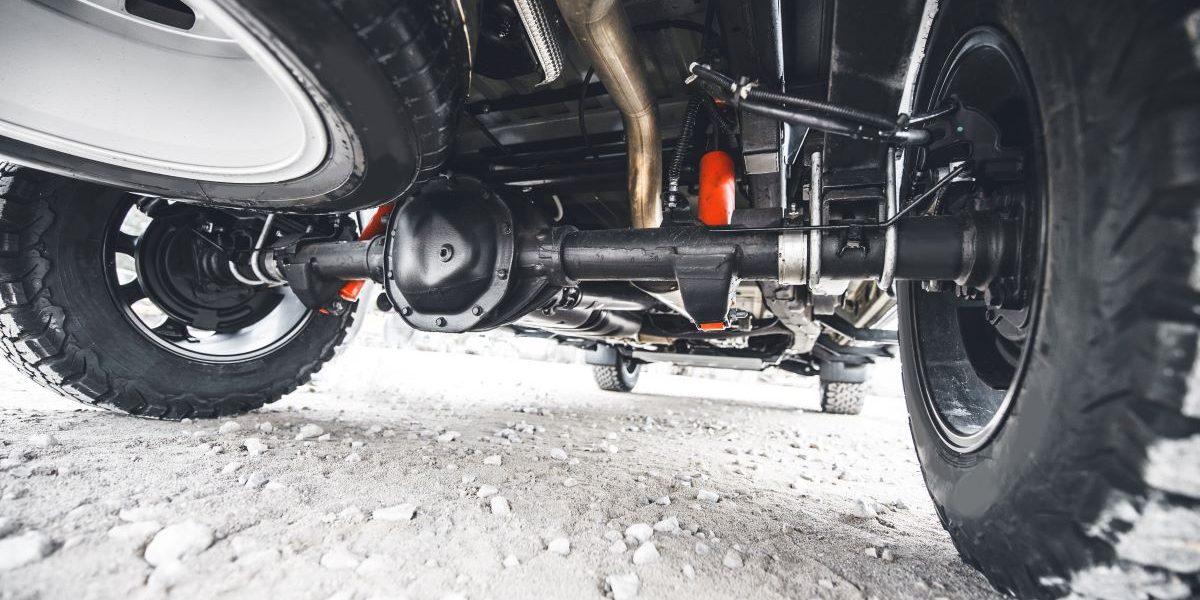 Automotive Suspension
Demand for superior and better driving conditions pushes technology providers to release ever more enhanced road control functions improving comfort and safety. To stay ahead and offer best in class road control solutions, XenomatiX offers a unique cutting edge lidar, ultimately designed for preview with road profile measurements accurate to within a millimeter, bringing your active suspension towards the next level.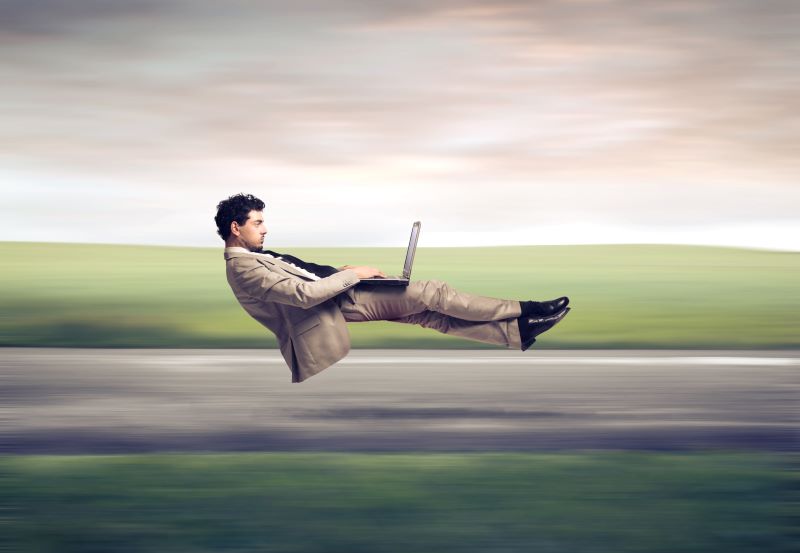 Flying carpet experience
Are you in search of a highly precise preview system to feed your active suspension? XenomatiX lidar delivers high resolution height profiles accurate to within a millimeter and fully aligns with the tire profile. Mountable on any car, it enables optimal road profile compensation, improving comfort and safety.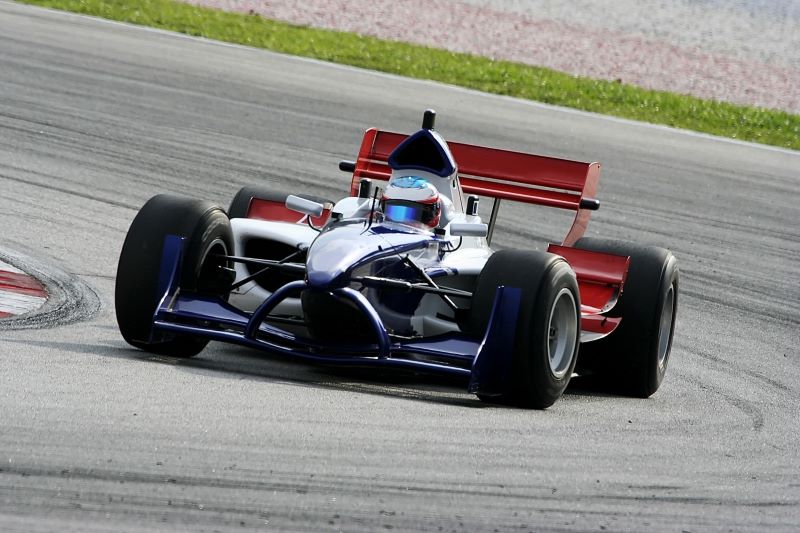 Performance driving
Stretch the ride and handling performance of the car. In motor sports, comfort comes second and performance first: making the perfect turns, braking at the last meter and accelerating to leave competition behind. XenoTrack leads the way to stretched performance with roll and pitch control, optimized performance suspension as well as co-pilot assistance for the next track. Or it gives the driver a digital replica of the road on board while racing.
Quick set up

High accuracy

3D pointcloud & 2d images

Reliable

Multi-beam

No moving parts

Flexible

Scalable & affordable