Pavement
Road quality is linked to durability and road safety. XenomatiX provides the most accurate and reliable pavement data that help optimize road maintenance, maximise the lifespan of a road and have a positive impact on safety. XenomatiX road lidar is uniquely designed to detect and measure accurately and in high resolution road geometry and road surface profiles for reliable and objective pavement quality inspection. The data is communicated in a clear and intuitive way that is relevant and actionable for the customer. Data can also be converted in different formats and integrated into any GIS systems. Below, there are some examples of applications where XenomatiX pavement data is used.
Road Maintenance
XenomatiX highly accurate, pavement data help you assess the existing condition of any road surface, and extend the overall lifecycle of the pavement. With the use of XenomatiX data, road management teams can monitor road quality and perform temporal analysis to prioritize interventions and optimize road maintenance. Each road defect is categorized for different levels of repair, maintenance, and budget. Evenness indexes like Rutting and IRI are calculated while driving allowing you to reduce time in the field and control budget.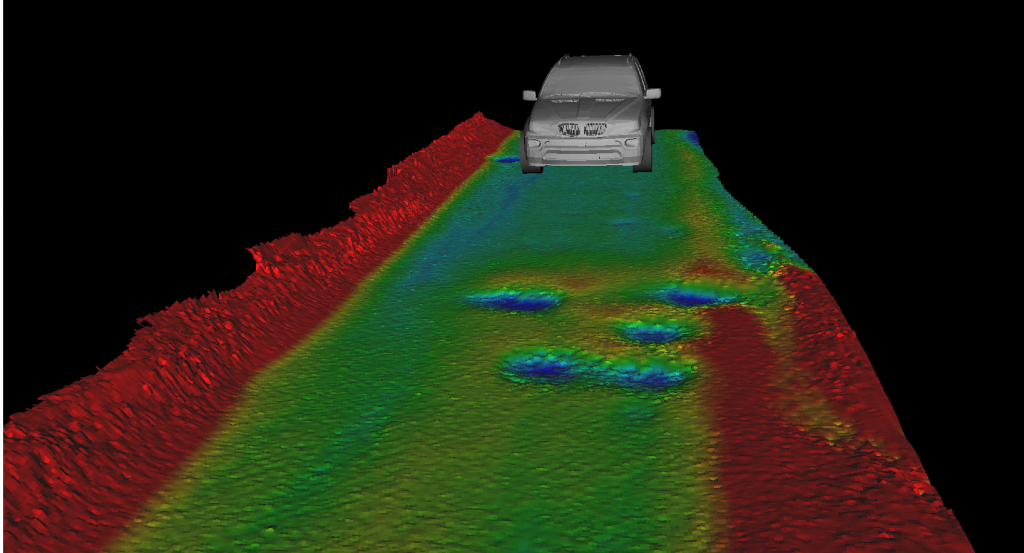 Pavement Distress Analysis
XenomatiX pavement distress analysis lets you access every detail of the road surface, with 95% detection accuracy. The system collects data and auto-detects up to 14 different types of road distress like potholes, different kinds of cracks, seepage, and bleeding, … including the most superficial raveling. The data is converted into valuable insights and visualized in any GIS system.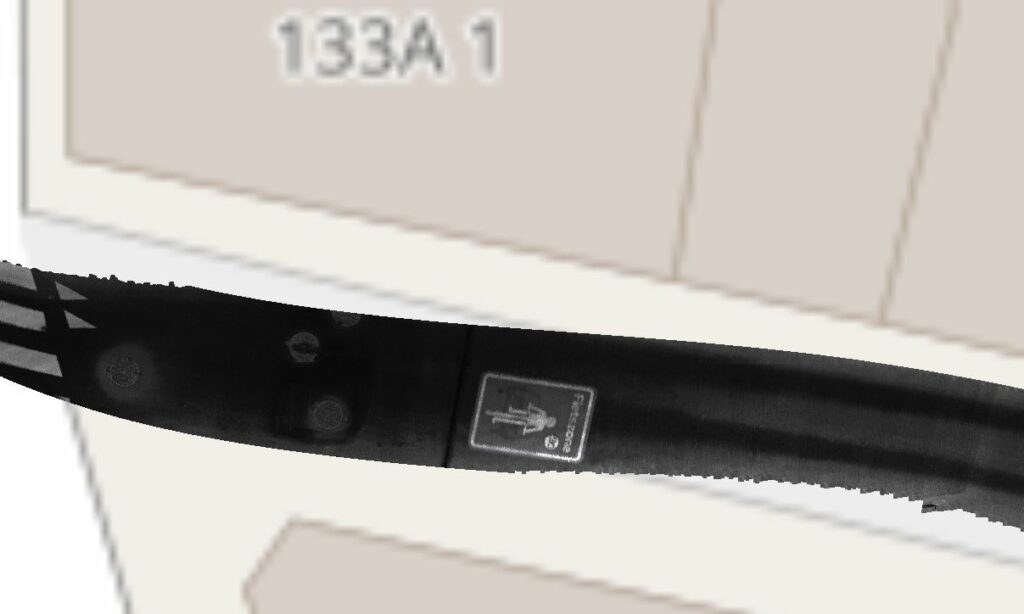 Road Marking Detection
Using its lidar reflective intensity data, XenomatiX can detect any road marking including crosswalks, continuous lines, dashed lines, cycle lanes, and stop marks. The intensity data measured on the roads helps differentiate road marking quality. Road markings, including lane markings, convey abundant guidance information to autonomous and semi-autonomous driving cars.  Road lanes demonstrate the drivable area on the road for vehicles, and crossing areas are the space for pedestrians to cross, therefore they are critical for the safety of both.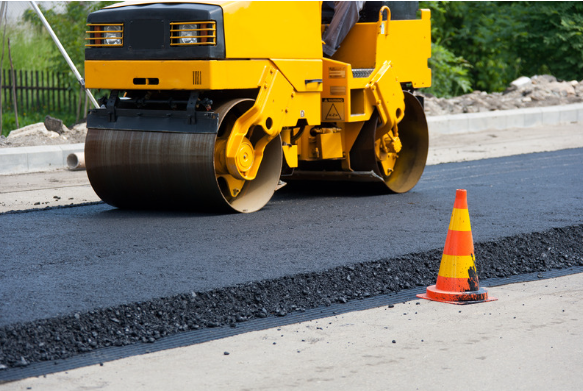 Design and Construction
Accurate and reliable pavement digitization can support road design and road construction. An asphalt damaged with deep potholes and delamination will require deeper milling.  An uneven road foundation indicates more pavement material is required and needs to be corrected to limit the financial impact.
Quick set up

High accuracy

3D pointcloud & 2d images

Reliable

Multi-beam

No moving parts

Flexible

Scalable & affordable