About XenomatiX
XenomatiX is the first company to offer true solid state lidar sensors based on a multi-beam lasers concept and risk-free, scalable, semiconductor technology. XenomatiX' sensors are known for their unique concept using mature technology components:
A CMOS-based detector generating high density 3D & intensity point clouds as well as 2D images. This rich data set accurately reveals people and objects' position, size and shape, as well as distance and motion ahead of and around a vehicle in all weather conditions.
A multi- beam laser projector generating a high-resolution grid of measurement points.
A true solid state lidar with no mechanical or moving parts with high reliability and very attractive pricing.
The XenomatiX story started in a garage in Leuven, Belgium, with 3 experts in optical metrology inventing and testing multi-beam lidar technology back in 2012. Since then, XenomatiX has expanded to a two-floor building and calibration lab in the Research Park of the city of Leuven in Belgium, famous for its KU Leuven University and many cutting-edge companies, like IMEC.
XenomatiX' product lines include a broad range of sensing solutions: the millimeter accurate road lidar, XenoTrack; the long & mid-range, off-the-shelf XenoLidar and the modular series X-Module; as well as two software products XenoWare and X-Ware.
For the Automotive and Industrial markets, XenomatiX offers customized series-production lidar modules, referred to as X-Module, for ADAS and AD applications, with focus on performance, size and cost.
The 6D Road Scanning solutions, based on XenoTrack, provide a complete digital twin of the road to automotive and road market stakeholders. Accurate, lane-wide measurements enable the calculation of road waviness (like IRI), lateral profiles and pavement damages. Ideal for road scanning, surveying and pro-active suspension applications.
Today, the company counts over 40 employees in Belgium, Germany, US and China, as well as a solid distribution network through TOYO Corporations, JAT and Shanghai ZK. XenomatiX' partnership with Tier 1 suppliers and automotive companies include, amongst others Marelli, AGC, Siemens, Imec, Septentrio.
XenomatiX is ISO9001:2015 certified, demonstrating its commitment to safety, quality management, and rigorous validation processes.
3D pointcloud & 2d images

Reliable

Multi-beam

No moving parts

Flexible

Scalable & affordable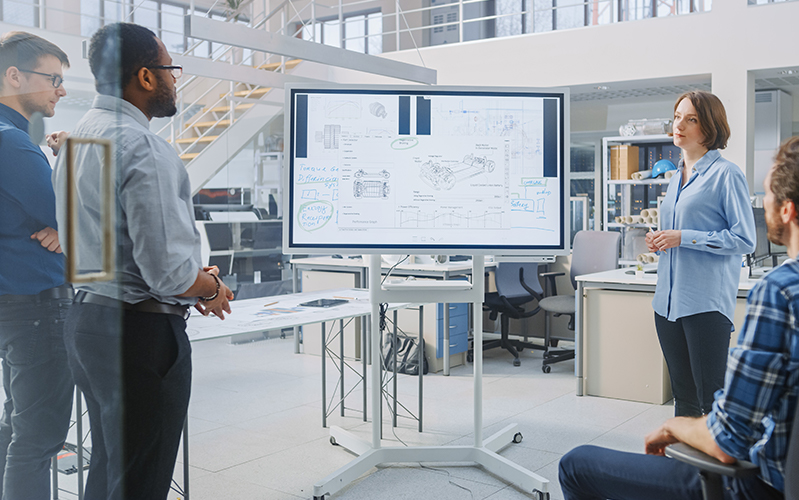 Core Values
Our values define who we are, what we stand for and how we do things.
Reliability: we work safely, we deliver on promises every time and provide reliable solutions to our customers.
Agility: we are proactive and actively respond to change in the industry.
Respect: we value our people, encourage their development and celebrate their efforts.
Game changer: we promote innovation in our products and services to lead the development in the industry
Mission
Our mission for our customers is to offer the best in class 3D sensor vision solutions that lead the way to safer and more comfortable roads. We aim to be the preferred Tier II automotive supplier, delivering cost-effective, reliable and smoothly integrated lidar systems. We also aim, together with our partners, to support a wide range of vehicles and mobility applications.
Leaders
Filip

, CEO

Alain

, CFO

Kris

, VP Sales & BD

Liesbet

, Engineering Manager

Anne Mie

, HR Director
Investors
XenomatiX is a privately-owned company, backed by financial and strategic investors with long-standing experience in the semiconductor, optical and automotive fields. Among the shareholders are the 3 founders, several business angels and 2 large multinationals who are market leaders in the optical and automotive domains. XenomatiX has also been very successful in obtaining grants for innovative product development.
ISO 9001:2015 certification assures our customers that XenomatiX focuses on delivering products and results in line with their expectations, based on a transparent quality management process. We are proud to have earned the ISO 9001: 2015 certification without any major remark, confirming we operated already in a structured and quality-focused way
Contact our experts
We are happy to help you forward with your 3d sensing ambitions. Learn more about our lidar sensors & schedule a live demo with our team.
Contact us