Engineering services
Experts in solid state lidar
Assisted and autonomous driving functions rely on high resolution lidar data to assure demanding reliability and safety levels. Solving functional design challenges require a multidisciplinary approach, merging expertise & knowledge from complementary technical domains. XenomatiX engineers, experts in solid state lidar, are happy to support you acting as a team together to make your lidar project a success.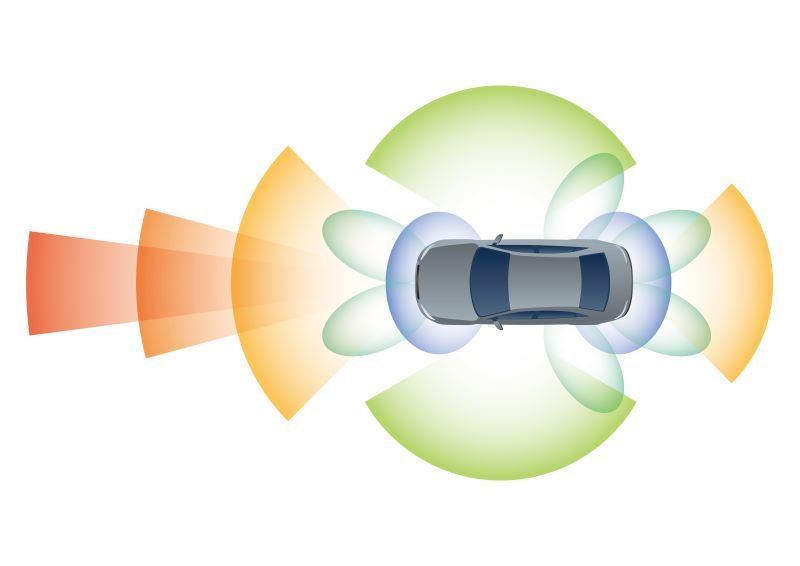 Key Engineering Services
Application development
Measurement campaigns & analyses
Custom development
Lidar integration
Simulations
Contact our experts
We are happy to help you forward with your 3d sensing ambitions. Learn more about our lidar sensors & schedule a live demo with our team.
Contact us
3D pointcloud & 2d images

Reliable

Multi-beam

No moving parts

Flexible

Scalable & affordable