Engineering services
Experts in solid state lidar
Assisted and autonomous driving functions rely on high resolution lidar data to assure demanding reliability and safety levels. Solving functional design challenges require a multidisciplinary approach, merging expertise & knowledge from complementary technical domains. XenomatiX engineers, experts in solid state lidar, are happy to support you acting as a team together to make your lidar project a success.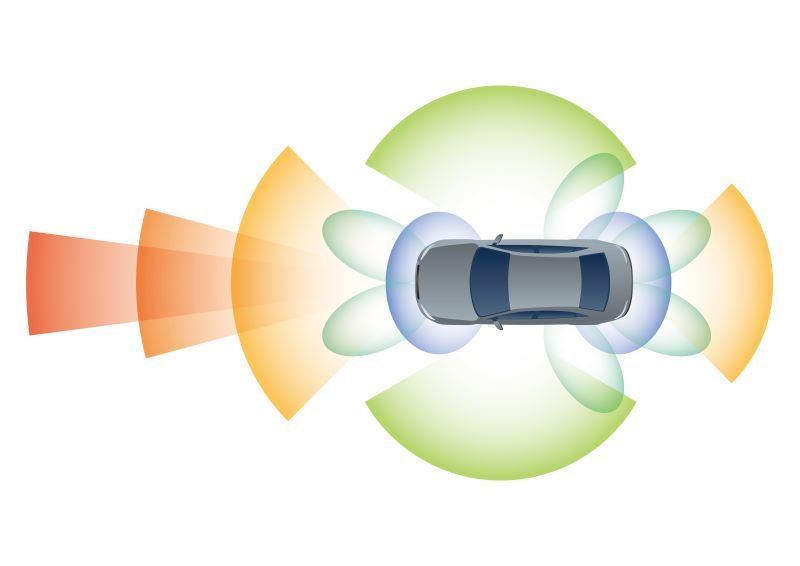 XenomatiX' Engineering Services collects road surface data using the road lidar, XenoTrack, with extra HD camera and GNSS localisation, builds an interconnected, interpretable digital twin allowing easy and undisputable interpretation, offers KPI data analysis and proposes a well-structured and understandable GIS data storage and visualization in the cloud. Customers are other road surveyors, road authorities and road construction & maintenance companies. Besides collecting mm precision road surface data, the road LiDAR also visualizes all road markings.
Applications for Road Authorities include:
Building information modeling (BIM) – the 6D Digital Twin of your road infrastructure
Objectively characterize your road networks with local standards
Visualize your road network condition in an intuitive overview
Compare your road condition over time
Plan and budget the road maintenance and save money
Applications for Road Construction and Maintenance companies include:
Be sure about the road construction quality before your delivery
Follow-up your maintenance work with objective quality metrics
Get insight into maintenance and repair required
Compare the road condition over the years
Define and plan a road maintenance budget and save money
XenomatiX' lidar concept is built around a modular design. Additional hardware modules can be custom designed and different hardware modules can be combined to create a new lidar, centralized or distributed in the vehicle.
Additionally, XenomatiX' ADAS/AD lidar and its Road Lidar design can be fused for further enhanced applications and augmented performance.
Requirements, object lists and standards differ between customers and countries and customized programming is often the most efficient way to get it done right. XenomatiX' software development team relies on the latest technologies and techniques, groups decades of experience and expertise in many markets and domains, all while focusing on optical sensors, with centrally XenomatiX' lidar sensors.
Get in touch

Learn more

We help you accomplish your ambitions for autonomous driving and greater road safety. Schedule a live demo with our team.

Contact us
Quick set up

High accuracy

3D pointcloud & 2d images

Reliable

Multi-beam

No moving parts

Flexible

Scalable & affordable