Virtual Proving Ground
One crucial aspect of automotive innovation is the development and testing of vehicles in controlled environments known as proving grounds. These specialized facilities are designed for the testing and validation of vehicles, their components, and systems under controlled conditions throughout a vehicle's development cycle. Traditionally, proving grounds have been indispensable for automotive testing as they offer real-world scenarios and controlled conditions to evaluate vehicle dynamics, reliability, and safety features.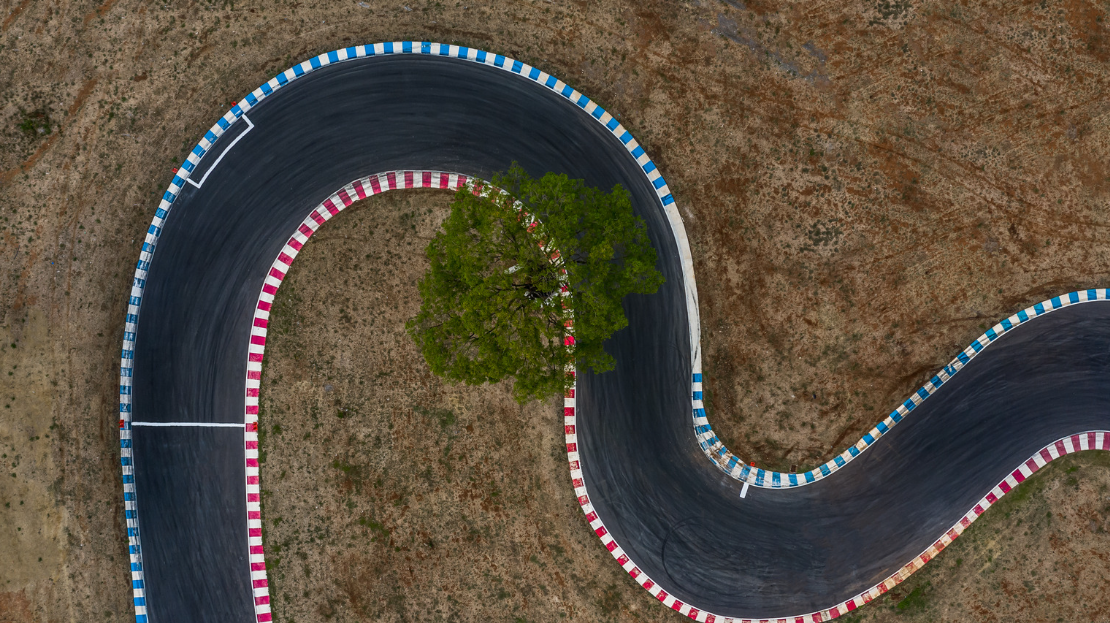 Virtual Simulation Environment
XenomatiX' unique Road Lidar, XenoTrack, meticulously digitalizes any proving ground or public road, basic building blocks for the virtual simulation environment. The system allows to efficiently expand this environment and test multiple more virtual scenarios accurately reflecting the real world. Operators of proving ground this way offer to the automotive OEM and Smart City operators, valuable data for their virtual development process.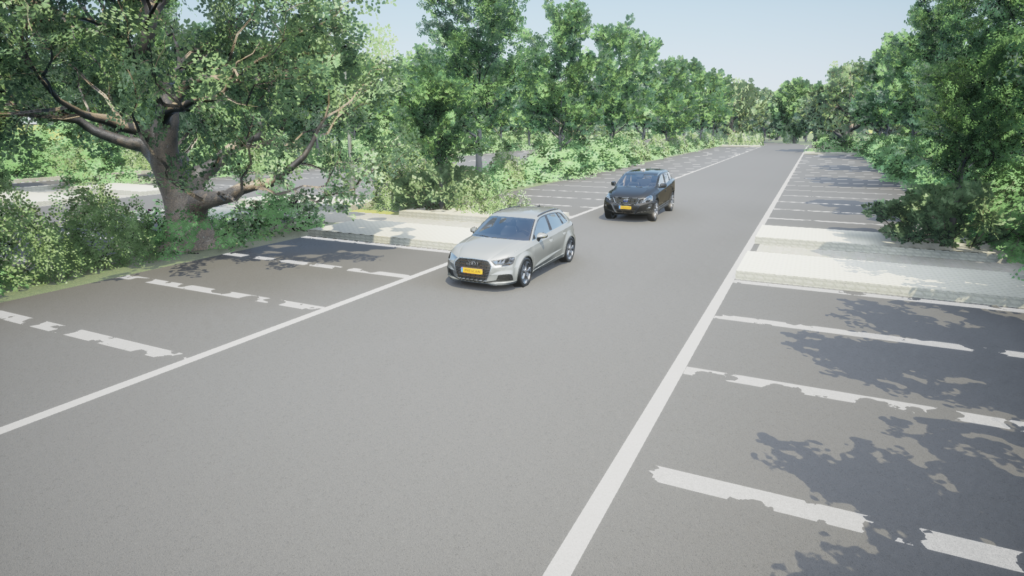 Advanced Computer Simulations
On the other hand, virtual proving grounds become relevant when replicating a scenario in the physical realm proves to be challenging. Virtual environments are created using advanced computer simulations and modeling, enabling automakers to conduct a wide range of tests in a digital realm. These virtual environments can simulate extreme conditions that are challenging or dangerous to replicate in the real world, such as severe weather, collision scenarios, or rare driving conditions. On top of virtual scenario, testing reduces the throughput time and the cost.
Quick set up

High accuracy

3D pointcloud & 2d images

Reliable

Multi-beam

No moving parts

Flexible

Scalable & affordable