ADAS and Autonomous
Passenger cars face constant pressure for higher safety, reduced fuel consumption, enhanced driving assistance, etc. imposing ever harder and more stringent requirements on car sensors. This evolution and the ramp-up to Level 3 ADAS, or even to Level 5 autonomous driving, pushes for superior performance sensors such as lidars. XenomatiX solid state lidar offers the reliability that can make this evolution towards autonomous cars real.
Highway pilot
Provide higher levels of autonomy in monotonous driving situations. The accurate and dense measurements of XenomatiX long-range lidar makes it possible to deliver a most reliable highway pilot function allowing every driver to benefit from a comfortable and relaxed drive.
Traffic jam assist
Ensure the driver a stress-free ride while being in congested traffic. XenomatiX high resolution and high precision lidar uniquely featured with parallax-free 2D images drastically enhances reliability of the traffic jam assist, delivering safety and comfort levels every driver deserves.
Valet parking & parking monitoring
Avoid wasting time finding a parking spot? Car integrated or infrastructure mounted, XenomatiX lidar not only identifies free space. Its high resolution point-cloud is ideally suited to detect obstacles and pedestrians avoiding any hazardous situation while guiding assisted or autonomous parking.
Automatic emergency breaking
Do you require a comprehensive sensor to build an AEB function? XenomatiX lidar high resolution 3D point-cloud overlaid with 2D data protects against driver distraction or unexpected road user behaviour, enhancing the AEB's reliability and mitigating impact.
Lane change assist
Offer the driver enhanced safety when changing lanes, avoiding blind spot situations. XenomatiX lidar, differentiating road markings and hazardous objects, assists in keeping in lane or for warnings when changing lanes, avoiding life threatening situations for road users.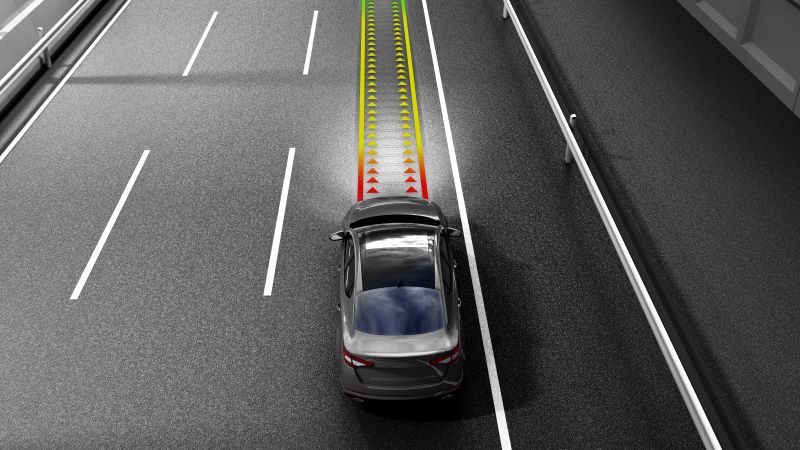 Autonomous Vehicles
In the realm of autonomous vehicles, XenomatiX' sensors play a critical role in mapping and localization. These sensors help autonomous cars understand their surroundings, detect obstacles, and navigate safely. 
Quick set up

High accuracy

3D pointcloud & 2d images

Reliable

Multi-beam

No moving parts

Flexible

Scalable & affordable