Industrial
Even before automotive, manufacturing and logistics companies have invested in and achieved great results with autonomous technology in confined areas. Mobile robots, UAVs, AGVs have advanced significantly in these markets and move unnoticed. With robust data set and real-time perception, lidar sensors today, are embedded on mobile machinery to measure danger instantly and reliably. Whether in the air, water, or factory' warehouse, robustness and reliability remain key requirements just like for passenger cars.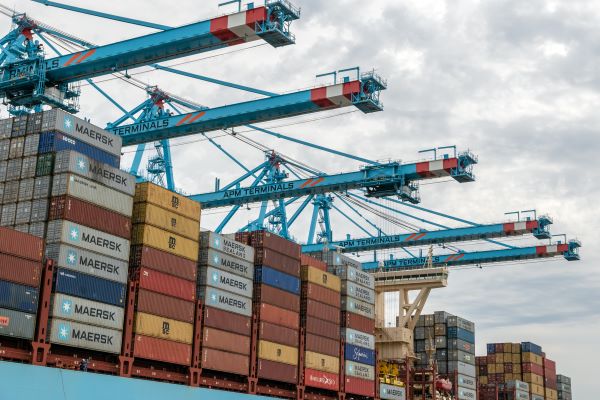 Autonomous harbor maneuvering
Do you need a system that facilitates safer and more efficient harbor operations maintaining strict safety standards? The advanced sensing and perception capabilities of XenomatiX' true solid state lidars can collect a continuous stream of information from a vessel's environmental surroundings, identifying and tracking potential conflicts.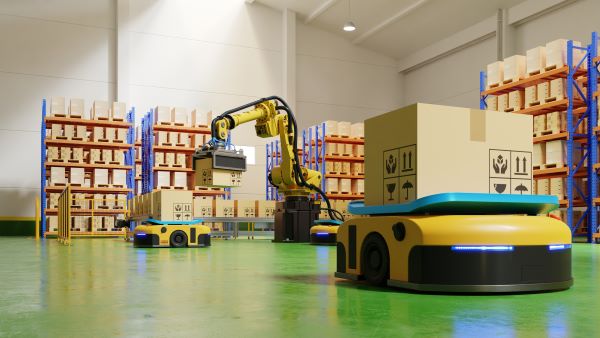 Automated manufacturing logistics
Do you require safe navigation for your mobile machinery or industrial equipment? Our sensors are compact and robust and designed to build highly accurate 6D models of any environment to enable safe navigation of mobile robots, AVGs or drones even in a complex and busy warehouse environment.
Landing control
Do you require a sensor for the eyes of your drone for safe landing? Not only does a drop spot needs to be detected but also playing children or invading animals might jeopardize landing. XenomatiX lidar provides reliable high resolution 3D data fused with 2D vision for remote control, to guarantee safe landing.
Collision avoidance
Do you require metrology grade vision for 3D flight control of your drone? XenomatiX all-in-one high resolution lidar-camera technology offers a well-fitting and complete solution for advanced flight control of the drone, avoiding obstacles or targets that come within the drone's flight perimeter.
Quick set up

High accuracy

3D pointcloud & 2d images

Reliable

Multi-beam

No moving parts

Flexible

Scalable & affordable