Vehicle Test and Simulation
Lidar data-driven approach empowers automotive companies to make informed decisions, refine vehicle designs, and enhance safety features continuously. By simulating real-world scenarios with LiDAR, automotive engineers can assess vehicle performance, optimize safety features, and fine-tune control systems without exposing physical prototypes or test drivers to risks. XenomatiX' lidars generate a wealth of data during testing and simulation. This data is not only valuable for immediate assessment but also for long-term analysis and continuous improvement.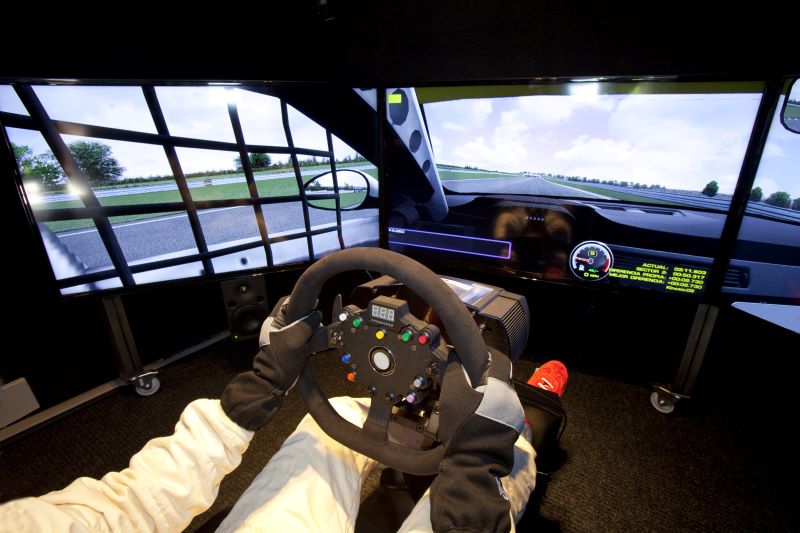 Real-time driving simulator
Do you want to simulate a subjective driving experience? Although you can virtually engineer the full car on your computer, the trick is being able to design the subjective feeling to drive. New features and algorithms are often tested and tuned on a driving simulator, combining the physical experience with high-level camera and actuator technology. To match the feeling to the view, variable, real road data is combined with real or virtual camera images. Implementing a database of the road spectrum used gives decision making value to theses simulators. Subjective feeling requires accurate and synchronized input.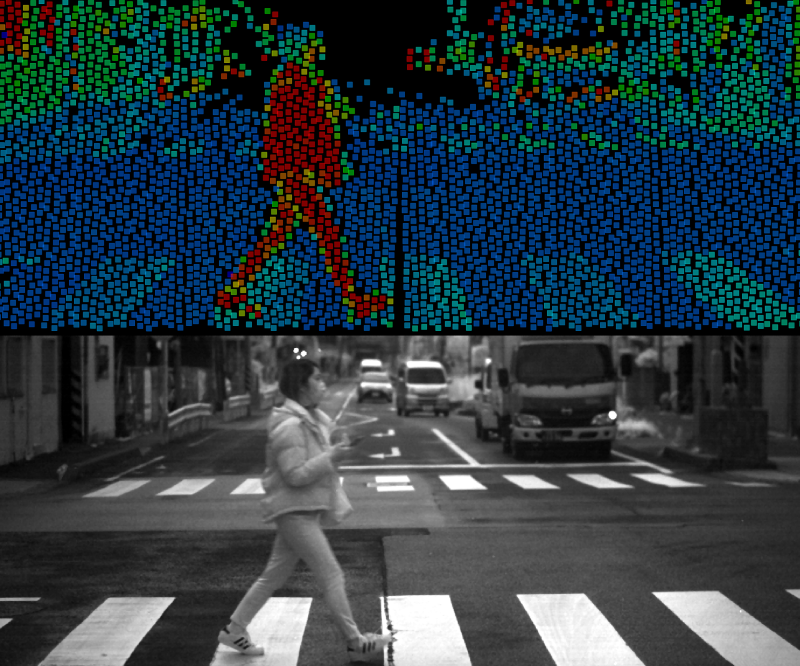 3D reference instruments for camera application
Are you challenged in your camera application? As cameras have become standard sensors in cars, many developers use the camera as an input for their application. However, cameras are not the most accurate measurement devices. Therefore developers try to train the camera with reference data. And reference systems require high resolution, reliability, accuracy and flexibility, all features which XenomatiX' lidars offer.
Quick set up

High accuracy

3D pointcloud & 2d images

Reliable

Multi-beam

No moving parts

Flexible

Scalable & affordable