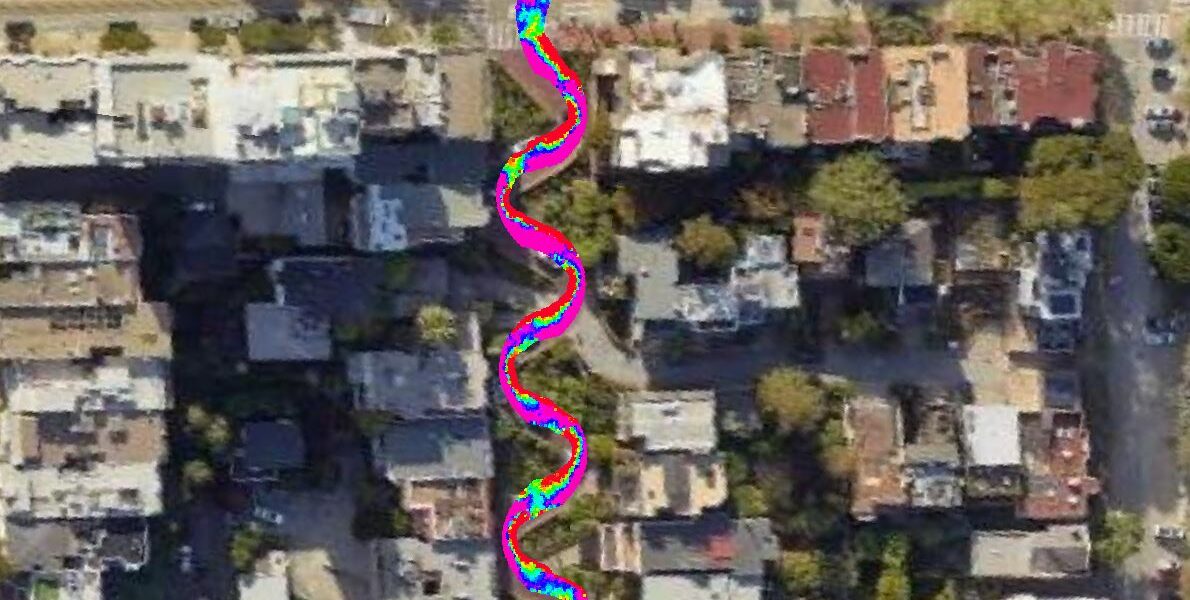 HD Mapping in San Francisco
XenomatiX road mapping technology is instrumental to AV companies to build HD mapping.
Survey grade accuracy combined with the easiness in data collection and flexibility of integration with any vehicle make the XenoTrack the perfect tool to build your ground truth. The accurately geo-located road markings act as beacons to keep the car in (the right) lane.  Positioning the car precisely relative to the 'surrounding' road markings will assure other road users trust the self-driving car as it is well-positioning in its lane. Other less accurate sensors can also use the same lane markings for a more precise alignment.
Our team spent a few days in the city collecting 6D survey data for our customers around San Francisco and the Bay, all the way down to Lombard Street.
During the measurements we learned :
XenoTrack and 6D mapping are effective also in urban canyons thanks to a unique SLAM approach leveraging the global shutter of the XenomatiX technology.
XenoTrack ensures survey grade accuracy (cm level) transporting the sensor in as a carry-on from Detroit and using a rented car demonstrating flexibility and easiness of the system
The system has been tested on the most famous streets of San Francisco like Lombard Street, the Bay Bridge, Mission Street, and the I-280. Contact us to compare XenomatiX ground truth with your data.