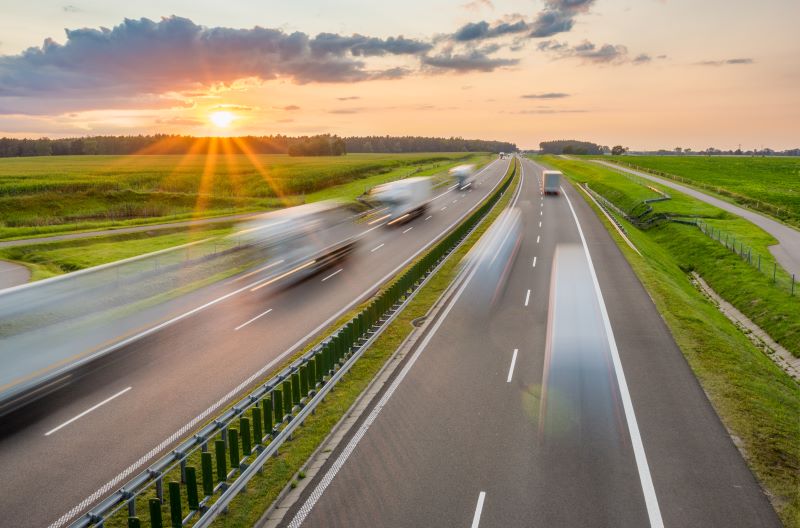 Road Management and Monitoring
Traditionally, lasers or cameras are used for road management and inspection which are both expensive and labour intensive. A more desirable solution is to have a low-cost system that can monitor roads with minimal human intervention. XenomatiX uses its '6D' road lidar to measure and collect high-precision and up-to-date data of road networks or sections requested by its customers.
Joao Antunes, from SPAR 3D, posted an article on XenomatiX technology for road management and inspections.
The SPAR 3D story, quotes Kris de Meester, VP of XenomatiX as saying:
"In the future, a lot of data can be collected without specific vehicles and resources," De Meester added. "[For example,] a community garbage truck gets a road lidar. In the next week, another truck driving through a different part of the community gets one, and so on. After a month or two, the whole community is digitized. If you can do that regularly, you can really see what the degradation is. That's how we see it is going to help the pavement management system."
Other media outlet that covered XenomatiX 6D Road LiDAR include Highways Today 
To read the SPAR 3D post, please go to: Could car-mounted '6D' lidar finally make road inspections affordable?