X-Module
Modularity for custom lidar design
Compact, monolithic sub-units allow design and assembly of a lidar for your own brand portfolio. XenomatiX, as Tier II, offers engineering services to help you design your own lidar, guaranteeing short time to market and a risk-free engineering approach towards a full solid state lidar. Different modules are available with varying FoV, range and resolution.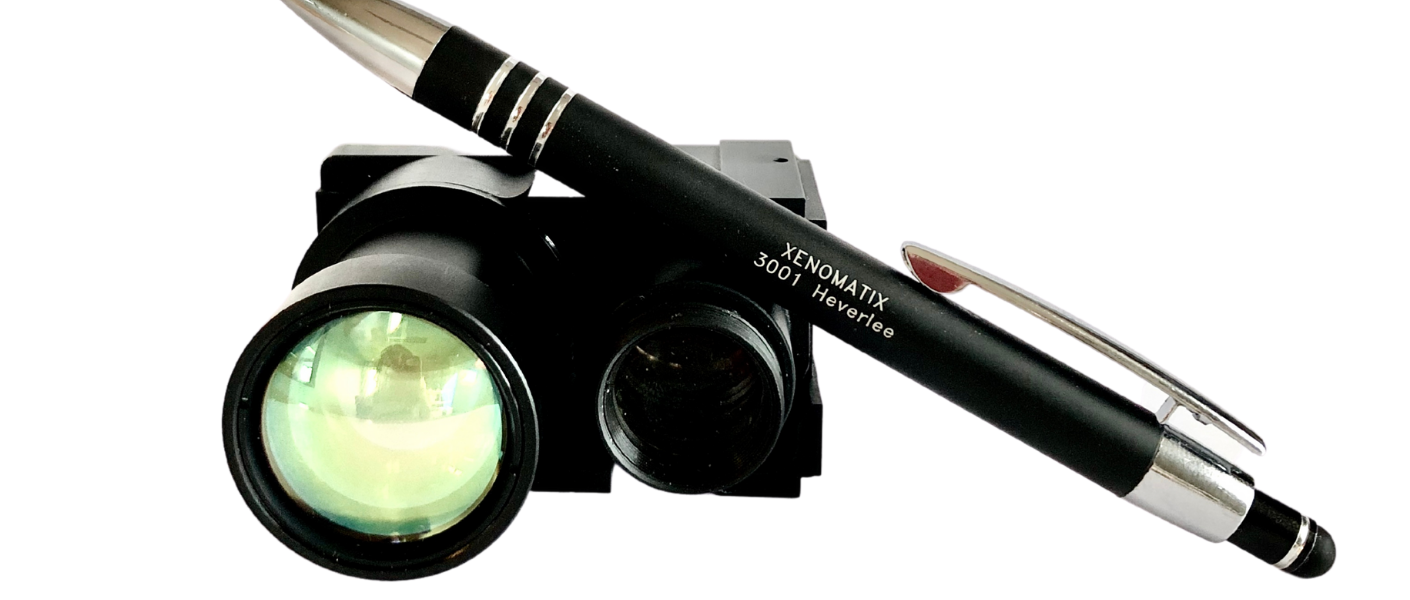 As a Tier II, XenomatiX delivers lidar modules, allowing you to create and integrate dedicated automotive lidar systems.​ Modular design allows many possible variations, with different FOV, range and resolution.
X-Module key features
Modular design to build any lidar system
Pre-calibrated monolithic modules
Compact units
Athermal design
MIPI interface for processor boards
X-Ware is XenomatiX' series software for point cloud calculation, application and integration implementation, sensor and environment diagnostics and more. The software runs on Linux and ROS and is ported on SoC for integrated series lidars in a centralized or distributed architecture, IATF, A-SPICE and ISO 26262 certified.
Get in touch

Learn more

We help you accomplish your ambitions for autonomous driving and greater road safety. Schedule a live demo with our team.

Contact us
Quick set up

High accuracy

3D pointcloud & 2d images

Reliable

Multi-beam

No moving parts

Flexible

Scalable & affordable