Offline road analysis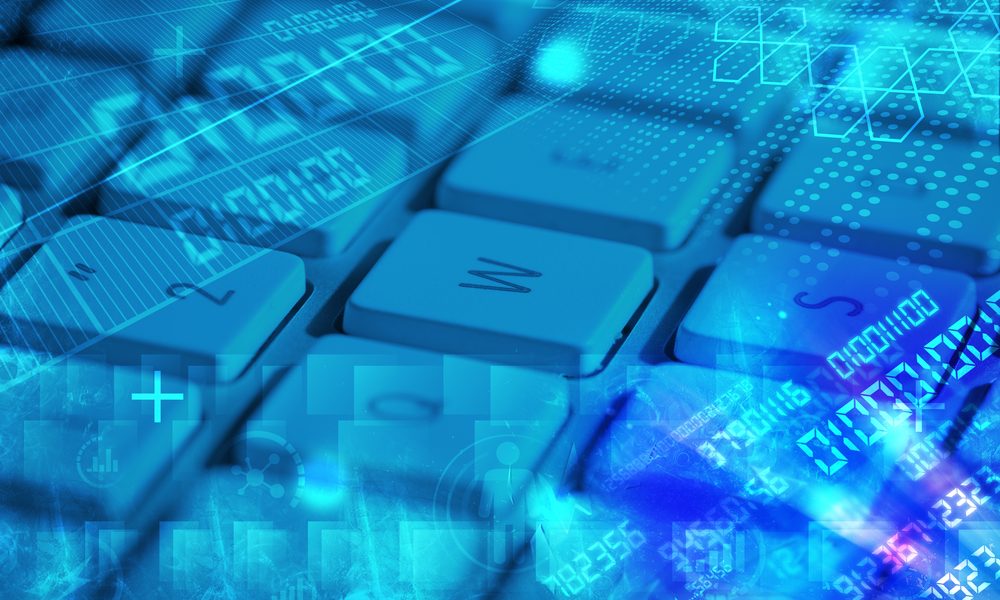 The XenomatiX offline road analysis solution offers high fidelity height and intensity information for post-processing or as simulation input. Its built-in stitching and mapping algorithm perfectly reconstructs the surface for in-depth road analysis and inspection. Uniquely combined with an INS, it fuses low frequency road alterations with high frequency road anomalies, delivering a calibrated data file in relation to the world coordinate system.
Use Cases:
Road quality inspection, longitudinal and lateral
Soil displacement calculation
Historical or seasonal road degradation analysis
Quality inspection post road construction works
BIM and Digital Twin databases
Measurement as a service: tailored measurement campaigns for customer specific cases
Technology:
XenoTrack Rearview installed with XenoWare and open API for application integration.
Optionally combined with INS (GPS + IMU) and/or crg format conversion modules