Road Construction & Surveying
Road quality is an ongoing concern during its complete lifecycle, from construction, through utilization & refurbishing, to replacement. Quality levels correlate with safety, cost and fuel consumption acting on all 3 main road KPIs relevant for road exploitation. XenomatiX lidar is uniquely designed to measure fast road geometry and height profiles that are high resolution and accurate to within a millimeter for reliable quality inspection.
Road Data Measuring Services
Monitor quality and perform temporal analysis to prioritize interventions and manage road maintenance. XenomatiX lidar high-resolution surface measurements that are accurate to within a millimeter detect even the most superficial damage providing the detail for safety-centric quality inspection. More info here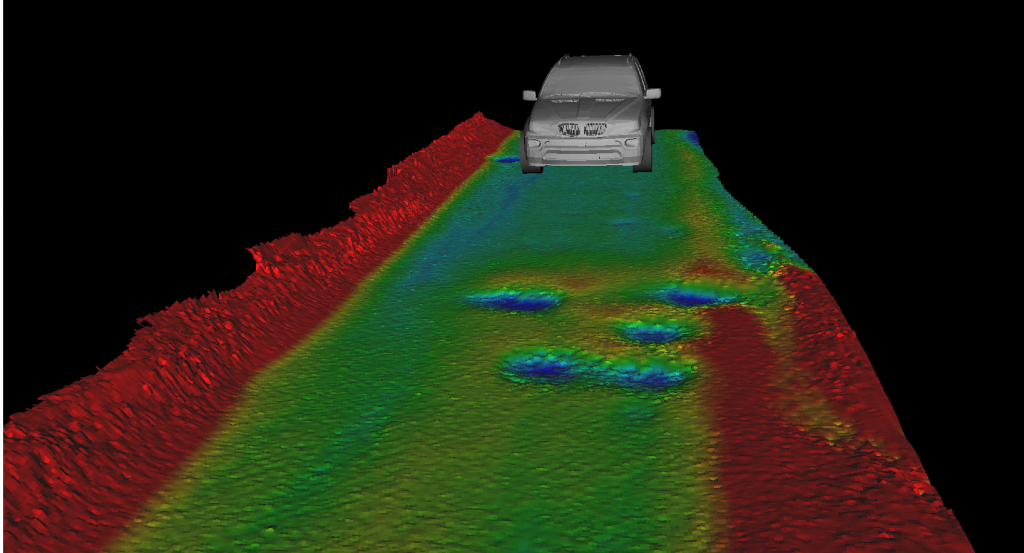 Pothole detection
Develop an advanced pothole detection function reducing the potential for punctures, wheel and vehicle damage XenomatiX Lidar, with its precise profile measurements, detects even the most superficial potholes, achieving the highest detection reliability in the market.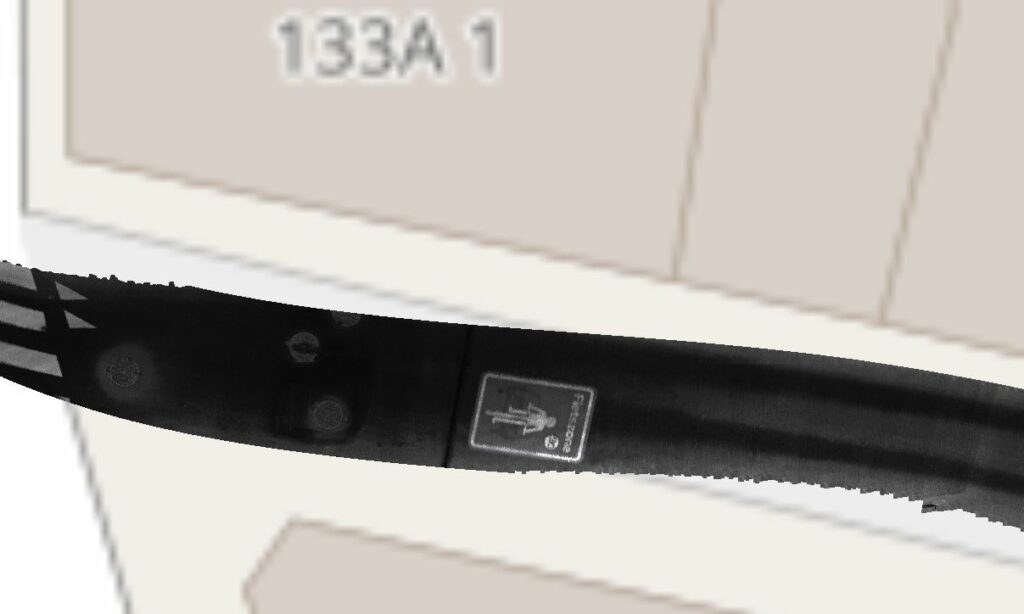 Road marking detection
Monitor road marks and go beyond detecting the mere mechanical wear and tear damage of the road. XenomatiX lidar additionally provides intensity maps discriminating road marking quality. Fused with built-in 2D recordings, it offers best in class results for road mark inspection.
Quick set up

High accuracy

3D pointcloud & 2d images

Reliable

Multi-beam

No moving parts

Flexible

Scalable & affordable