Railway
Train, tram and metro make up an important modality in the ongoing mobility revolution, pushing to improve its reliability, safety and cost. Lidar, as one of the selected sensors, makes trains safer and reduces exploitation cost through assisted or even autonomous driving functions. XenomatiX solid state lidar provides the high resolution and accuracy required for those critical and high cost rail transport modalities.
Platform free space verification
To organize and manage rolling stock and related infrastructure, people heavily depend on computer assistance. Through communication over the cloud, the moving equipment gets the assigned location, requiring reliable and accurate control measurement upon arrival on the platform. XenomatiX lidars can perform these safety checks and deliver the updated occupation grid as an input to the map.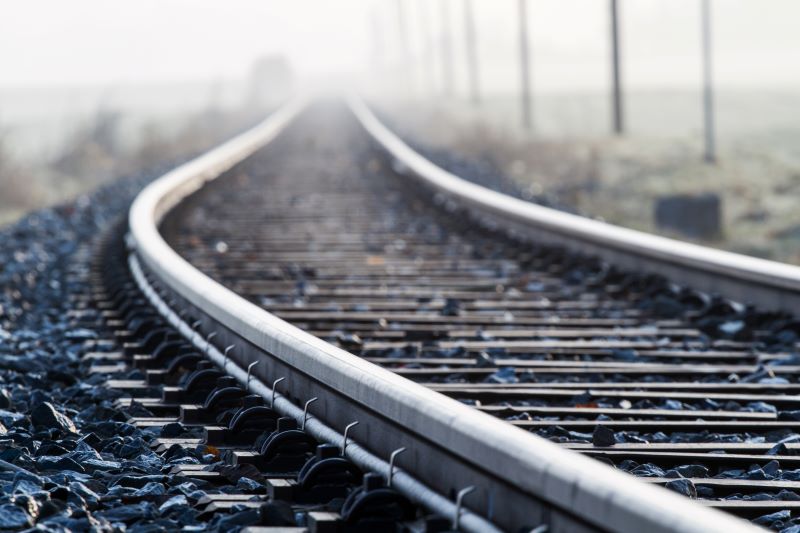 Rail-track inspection
Create a digital replica for quality inspection and monitoring rail tracks. XenomatiX lidar, with high resolution-that is accurate to within a millimeter, provides 3D digitization of your railroad network complemented with 2D and intensity data. Thanks to its solid state, it withstands the harsh operations typically endured by train-borne sensors
Controlled end-stop approach
Parking heavy railway equipment is different than parking your car. Even experienced operators can use a hand, let alone the autonomous rail vehicles. Like for the road, XenomatiX lidars help increase efficiency and safety in this environment.
Quick set up

High accuracy

3D pointcloud & 2d images

Reliable

Multi-beam

No moving parts

Flexible

Scalable & affordable