Mining, Agriculture & Off-road
Mining, agriculture and forestry are facing an evolution to enhance quality, safety and efficiency. To stay ahead, metrology grade data for running their operations in the most safe and resourceful way is necessary. XenomatiX true solid state lidar provides the robustness required in those harsh environments and delivers the high resolution measurements needed to enhance the performance of their activities.
Crop localization
Design autonomous crop monitoring with high spatial and temporal resolution for precision agriculture. XenomatiX lidar 3D, 2D, time and intensity data brings your crop monitoring application within reach. In full solid state, the lidar is suited to operate in harsh, outdoor environments.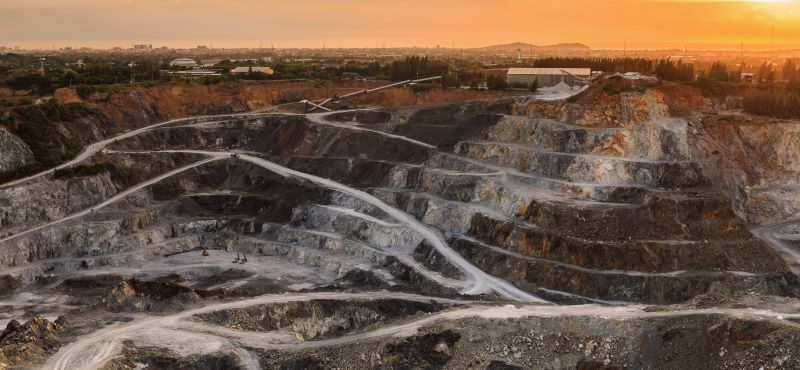 Terrain profiling
Do you need precise terrain profiles to optimize automated mining or agriculture operations in real-time or for post-analysis? XenomatiX lidar measures high resolution, high accuracy profile maps of any terrain, longitudinally stitched together, complemented with intensity and 2D imaging.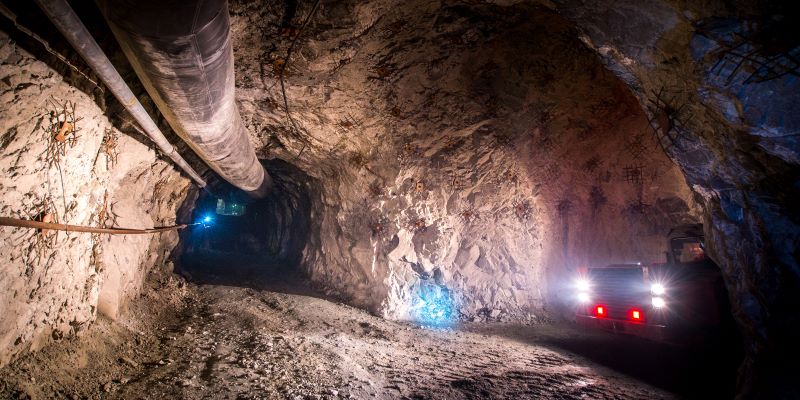 Lost payload detection
Anticipate lost payload to improve safety and uptime of your mining operations. XenomatiX solid state lidar detects and warns of lost payloads even in low light and busy mining tunnels, making work environments safer and guaranteeing operational throughput.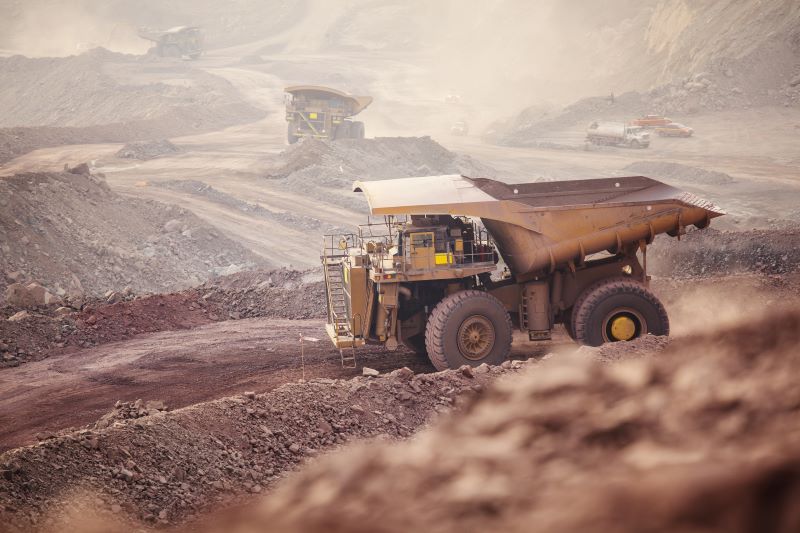 Off-road navigation
Assess rough ground to avoid vehicle damage and improve driving safety. XenomatiX lidar provides resolution and accuracy as inputs for your off-road navigation assistance. Thanks to its full solid state, it is ideally suited to operate in harsh driving conditions.
Quick set up

High accuracy

3D pointcloud & 2d images

Reliable

Multi-beam

No moving parts

Flexible

Scalable & affordable