Robotaxi & Shuttle
Already part of mobility solutions on campuses, airports and confined areas, Robotaxis and shuttles keep the promise of democratizing and facilitating transport. XenomatiX solid state lidar provides high resolution 3D data fused with parallax-free 2D recordings, making it the sensor of choice for safe and reliable Robotaxis and shuttles.

Free space detection
Do you require a high performing sensor for reliable free space scanning? XenomatiX lidar provides high resolution 3D & intensity maps with 2D overlay making free space detection easy. To kick-start your FSD function, XenomatiX offers an off-the-shelf FSD application.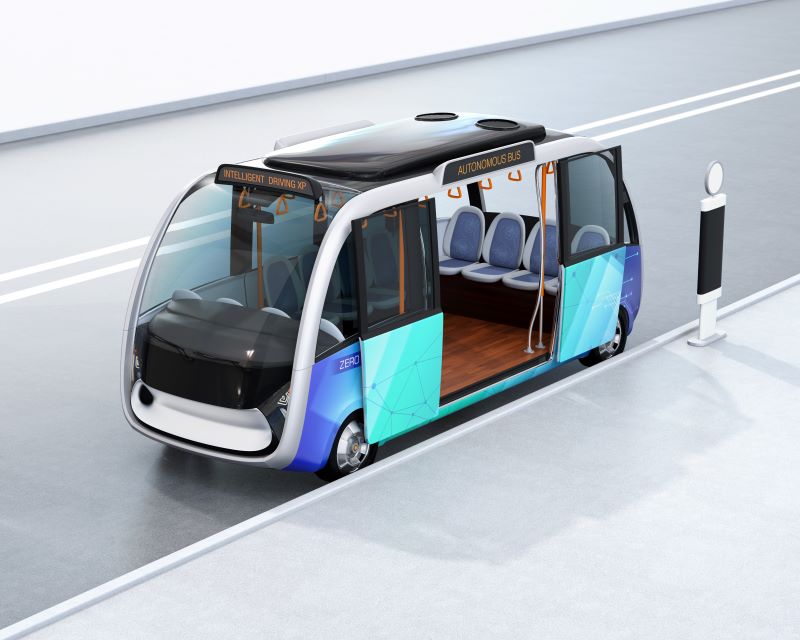 Autonomous driving
Build self-driving taxis or shuttles for PACE – personalized, autonomous, convenient and ecological- transport. XenomatiX lidar, fusing high resolution 3D point-clouds and 2D images, anticipates complex traffic situations necessary to build reliable RoboTaxis or shuttles, guaranteeing the safety that passengers look for.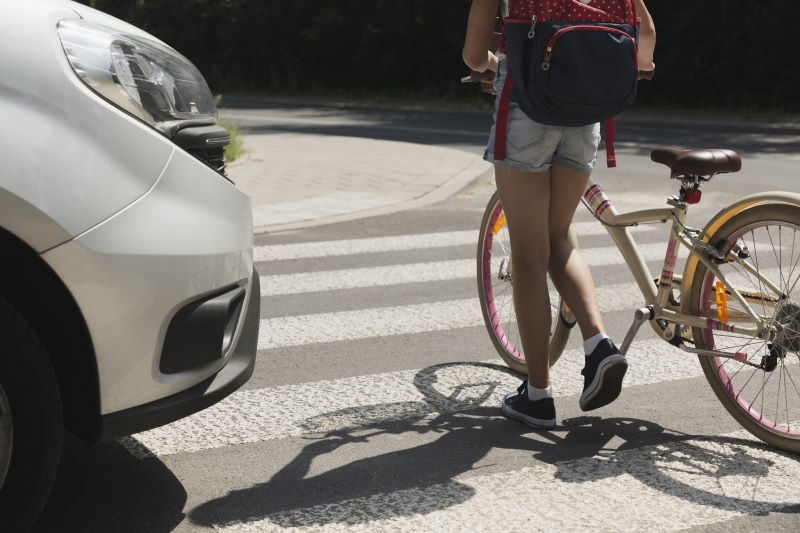 Collision avoidance
Do you require a high resolution sensor for collision avoidance? XenomatiX lidar dense 3D and 2D measurements detect objects quickly and accurately, even in the case of unexpected behaviour or in low visibility weather conditions, ensuring safety in critical situations and avoiding impactful events.
Quick set up

High accuracy

3D pointcloud & 2d images

Reliable

Multi-beam

No moving parts

Flexible

Scalable & affordable