Bus & Truck
The bus and truck sector is challenged by a multitude of macro-economic & ecological factors. Autonomous trucking for cargo and bussing for passenger-groups hold the power to answer both economical and societal challenges fueling the need for advanced assisted driving functions. XenomatiX, with its true solid state lidar can be a partner in your roadmap towards full autonomous driving.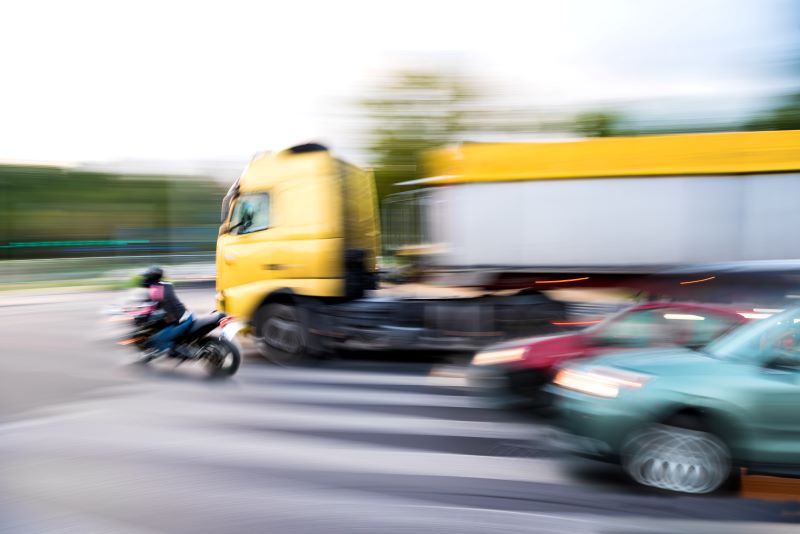 Blind spot detection
Avoid any hazard approaching the bus or truck from the left or right rear during turns or lane changes. XenomatiX high resolution lidar guarantees detection reliability, spotting any unexpected event. Thanks to its semiconductor design, it is robust and small for seamless integration into any vehicle.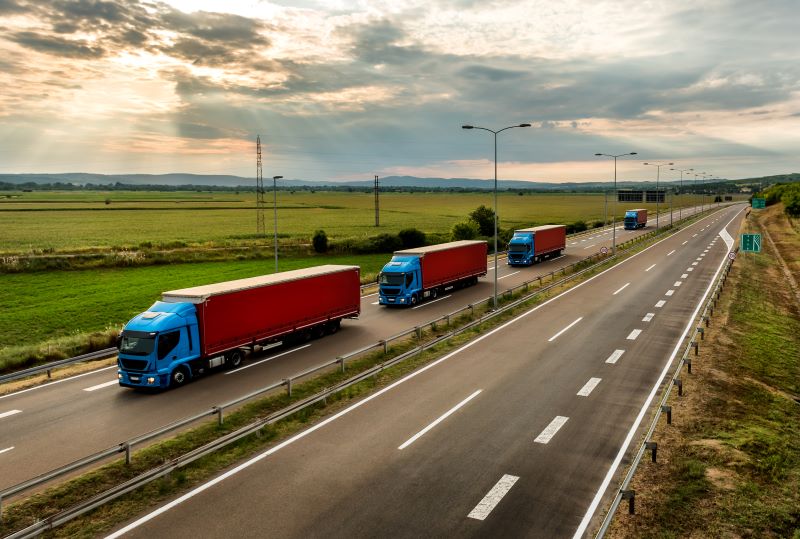 Platooning
Do you want to assure the highest safety levels for your platooning function? With high resolution and high precision, XenomatiX lidar is the forward looking eye for platooning, ultimately helping to optimize bus & truck operations by reducing the cost of driving and improving safety.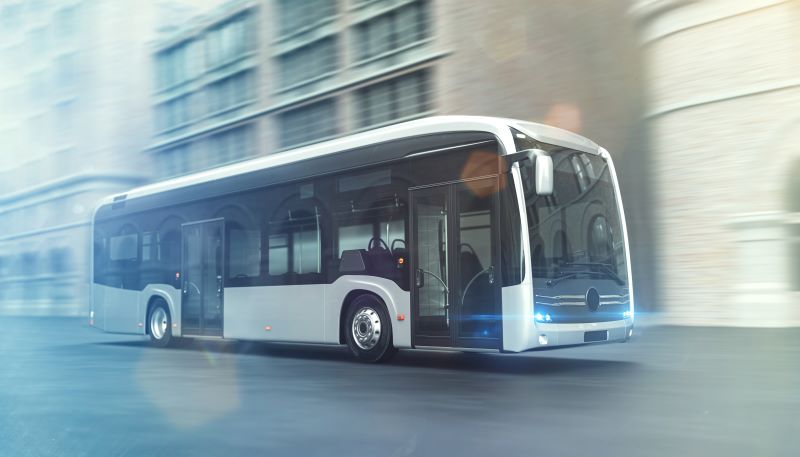 Autonomous driving
Evolve to self-driving buses and trucks for convenient and flexible transport of cargo and passenger groups. With its high resolution 3D and 2D data, XenomatiX lidar anticipates any situation in all weather conditions ensuring the safety level necessary to enter the public transport infrastructure.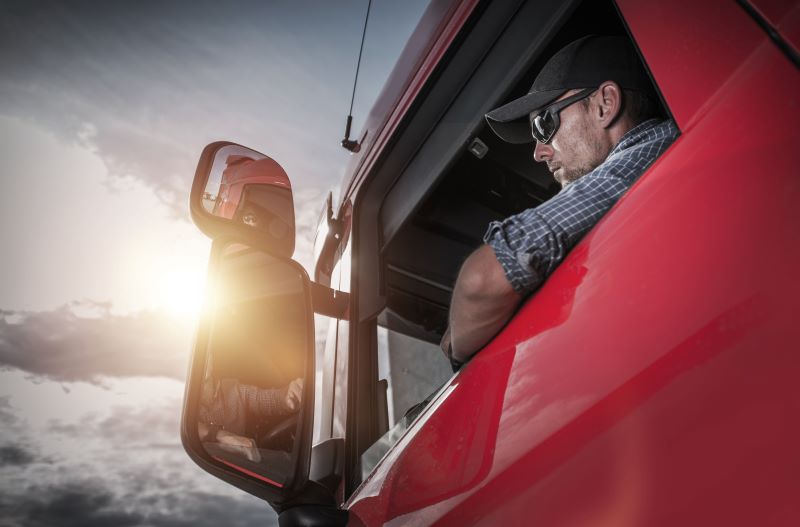 Trailer monitoring
Complement the driver's piloting skills in demanding trailer driving situations. XenomatiX lidar delivers high resolution 3D and 2D detailed and precise surround information, to assist or train the driver for efficient and accurate manoeuvring of the trailer and to be protected from approaching danger.
Quick set up

High accuracy

3D pointcloud & 2d images

Reliable

Multi-beam

No moving parts

Flexible

Scalable & affordable