Engineering Services
Automotive engineering companies such as system integrators, test houses, developers stand out from the crowd thanks to fast response times and outstanding service quality. XenomatiX easy-to-use high resolution and high accuracy lidar is ideally suited for metrology or ADAS related services, from road measurements for simulation purposes to lidar integration projects. With its build-in 2D and intensity recording, your service can be further enhanced with enriched datasets and analysis.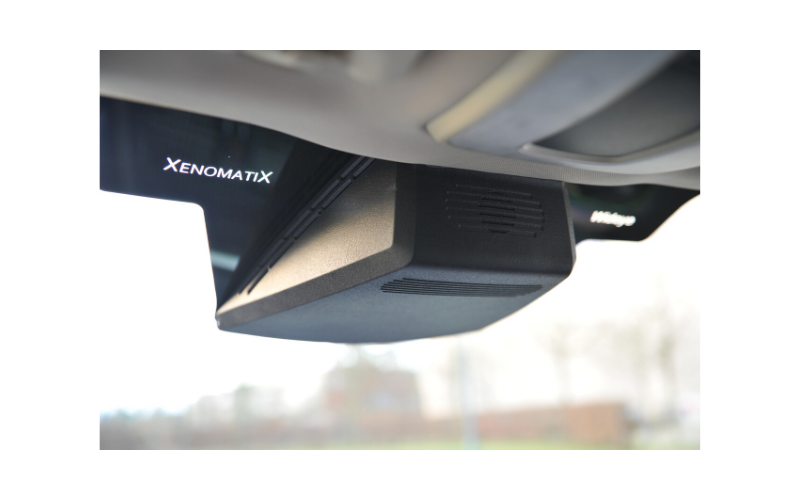 Lidar integration
Do you want to integrate your lidar, in fully functional mode? When developing features for future cars, the objective is to offer these features to the end-consumer driving the car. To integrate the application for your customer, you also want to offer integration of the most relevant sensor, in a neat and affordable solution. XenomatiX lidar specialists team up with your engineering specialists to offer the best fit for your customer.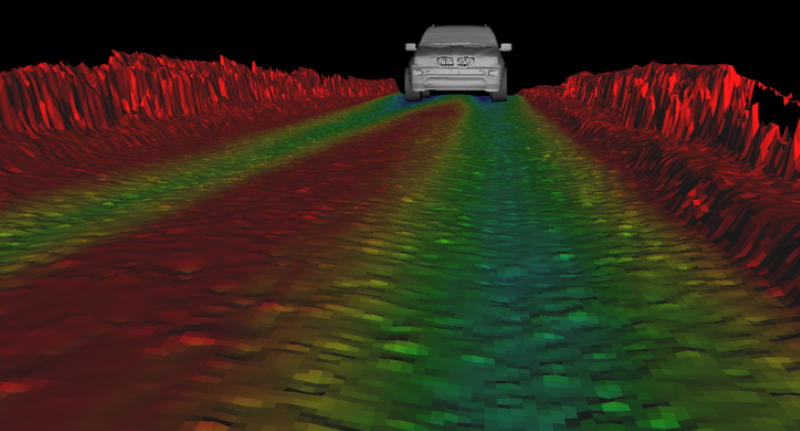 Road digitization for endurance simulations
Do you need digitized road data for simulating vehicle dynamics or accelerated endurance testing? XenomatiX lidar records in high resolution and with high accuracy 3D road profile maps, to deliver the detail you need for trustworthy simulations.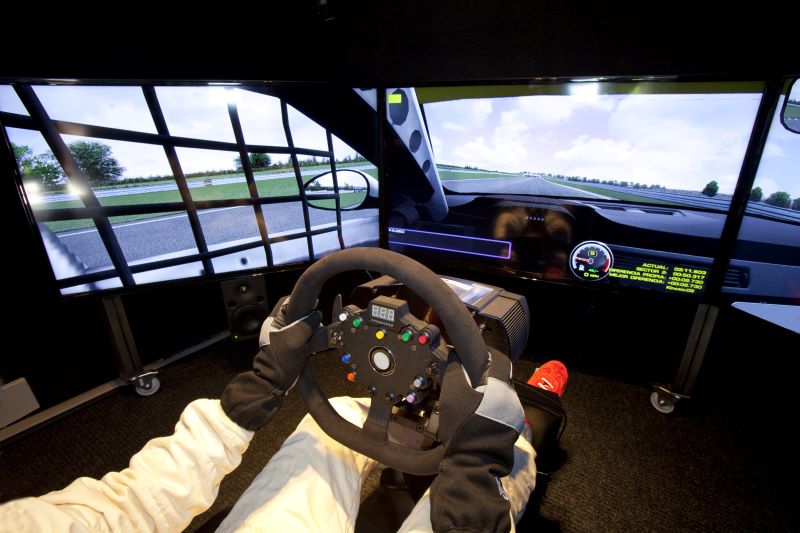 Real-time driving simulator
Do you want to simulate a subjective driving experience? Although you can virtually engineer the full car on your computer, the trick is being able to design the subjective feeling to drive. New features and algorithms are often tested and tuned on a driving simulator, combining the physical experience with high-level camera and actuator technology. To match the feeling to the view, variable, real road data is combined with real or virtual camera images. Implementing a database of the road spectrum used gives decision making value to theses simulators. Subjective feeling requires accurate and synchronized input.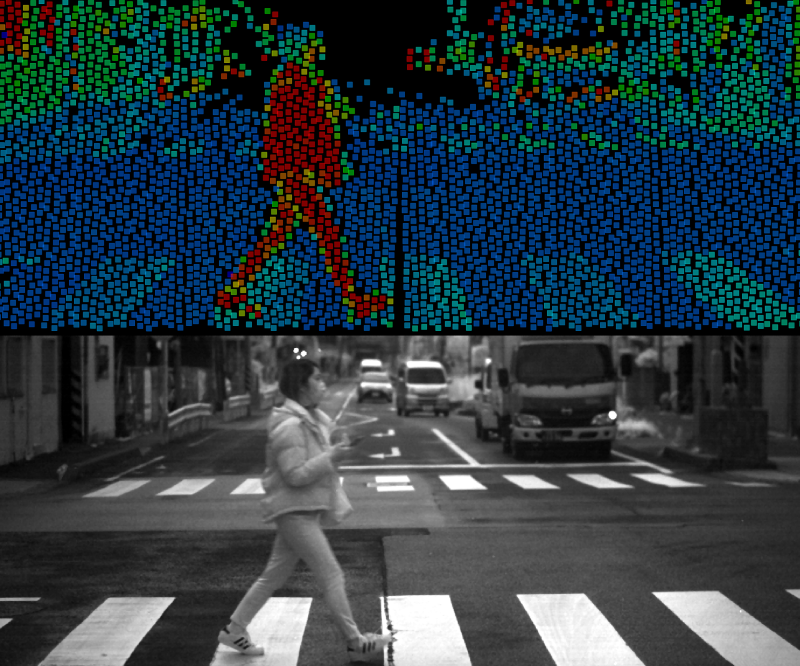 3D reference instruments for camera application
Are you challenged in your camera application? As cameras have become standard sensors in cars, many developers use the camera as an input for their application. However, cameras are not the most accurate measurement devices. Therefore developers try to train the camera with reference data. And reference systems require high resolution, reliability, accuracy and flexibility, all features which XenomatiX' lidars offer.
Quick set up

High accuracy

3D pointcloud & 2d images

Reliable

Multi-beam

No moving parts

Flexible

Scalable & affordable